To give you all some inspiration, our Product Promotion created some lovely mixed bouquets especially suited for all beloved mothers in the world!
Interplant Roses has a lot of rose varieties suited perfectly for such an arrangement. We start with two beautiful bouquets containing the following varieties:
Left Bouquet: Madam Bombastic, Smoothie, Haley, Lady Bombastic, Bandolero
Right Bouquet: Sweet Sara, Smoothie, Madam Bombastic
Enjoy!

,
,
,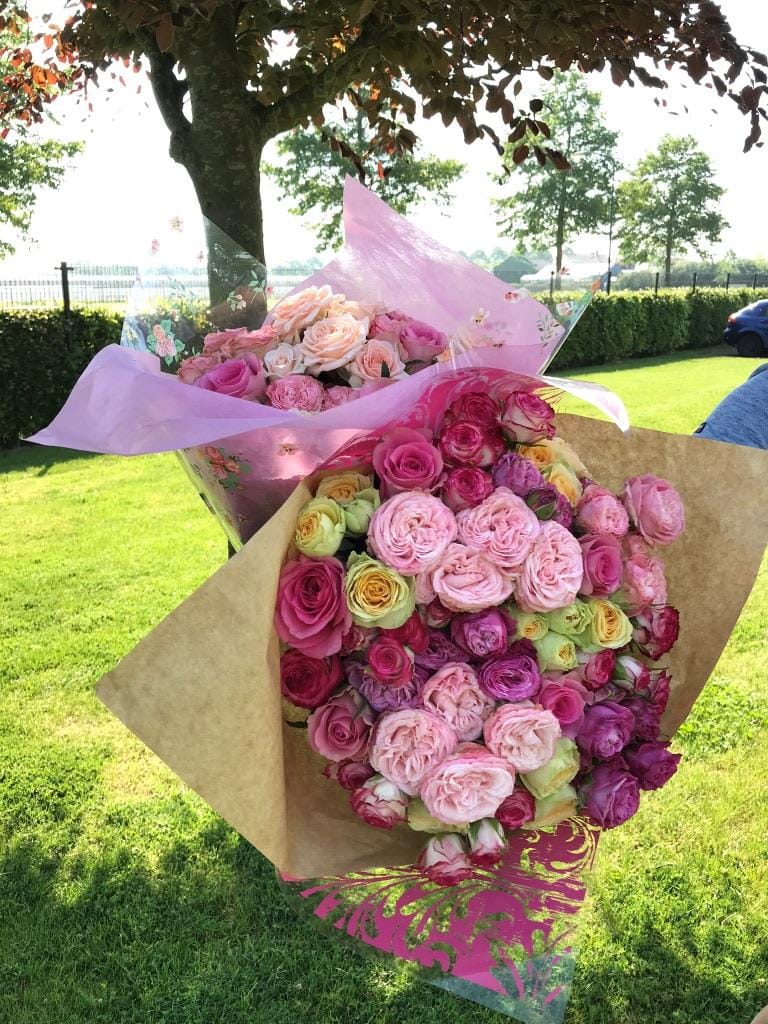 ,
,