A real audience magnet: the Reeva Roses!
Interplant proudly presents: The Reeva Roses!
The Reeva's (Garden Shaped Roses) are medium to long stemmed, single headed roses with an old English shaped opening. The vaselife of Garden Shaped Roses has been improved to the point of being comparable to standard shaped, single headed roses, between 10 and 14 days. Garden Shaped Roses have a generally larger headsize compared to standard intermediate roses in the 5.5 to 6 cm range. With their elegant opening, Garden Shaped Roses are becoming more and more popular. Shown below are: Orange Reeva and Coral Reeva.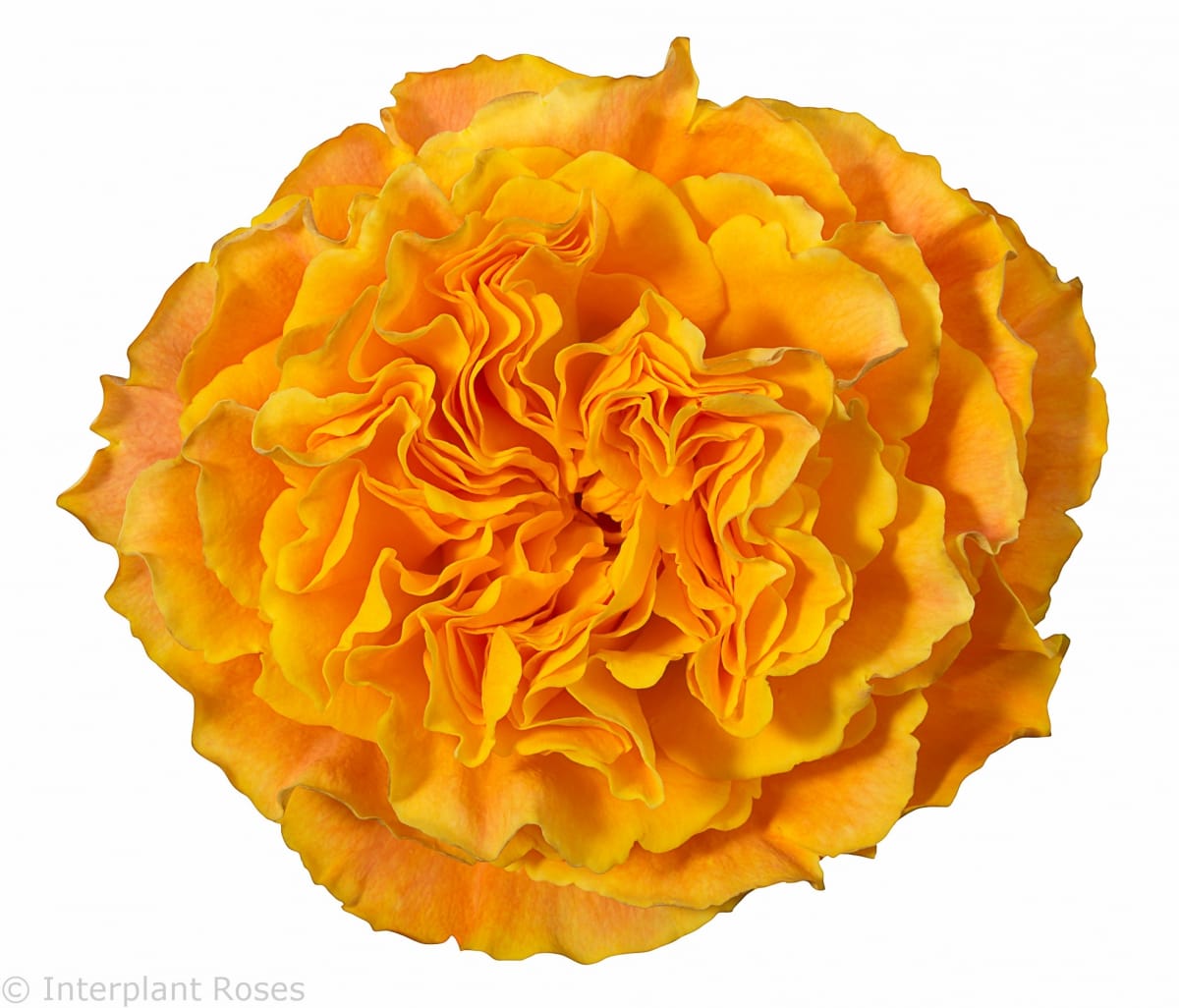 ,